NEWS & FEATURES
EXCLUSIVE VIDEOS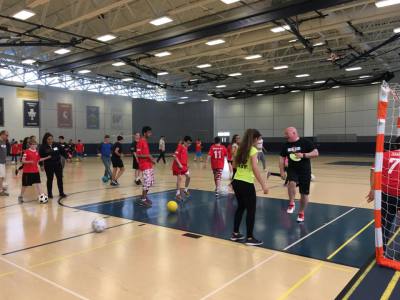 SPRING SEASON STARTS SATURDAY APRIL 8th
Chicago TOPSoccer featured on The US Youth Soccer Show's Best of 2015
It's time to dust off the equipment and get playing again.  Once again we will be playing on Saturdays in April and May from 3:00-4:00pm at Addison Trail High School
Chicago TOPSoccer was originally  featured in the May 2015 episode of The US Youth Soccer Show.  We also got selected for their Best of 2015 show.  Watch the video here, we are the first story.
TOPSoccer Celebrates 25 Years!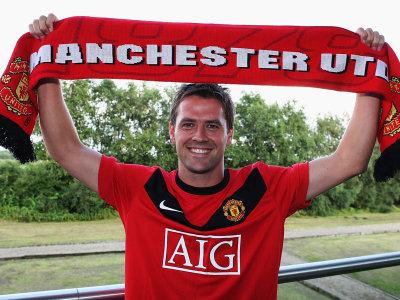 2016 marks the 25th anniversary of TOPSoccer with the US Youth Soccer Association.  We are fortunate to have not only the IYSA Summerfest featured prominently but one of our very own players make a nice cameo in the video.  Check it out!
The Manchester United Fans of Chicago, our oldest and major sponsor, will be commissioning some special commemorative soccer scarves to sell at the annual fundraiser for Chicago TOPSoccer on April 16th.  Scarves are a traditional way to support your favorite team.  This special scarf will contain logos from both the fan club and Chicago TOPSoccer.  They will be available for sale to us as well.  Details on pricing coming soon.