NEWS & FEATURES
EXCLUSIVE VIDEOS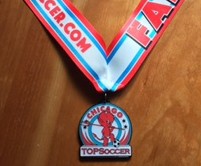 END OF SPRING SEASON AND AWARDS DAY
Chicago TOPSoccer featured on The US Youth Soccer Show's Best of 2015
Be sure to make it out for our last day of the Spring Season on Saturday May 28th.  In addition to lots of fun games there will be awards and gifts for all of our athletes.
Chicago TOPSoccer was originally  featured in the May 2015 episode of The US Youth Soccer Show.  We also got selected for their Best of 2015 show.  Watch the video here, we are the first story.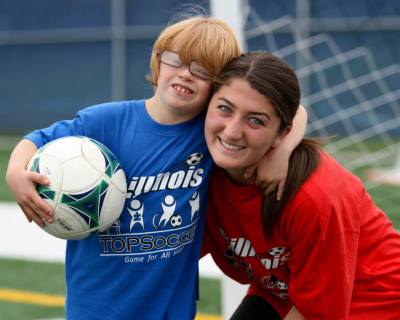 The annual Illinois Youth Soccer Association (IYSA) TOPSoccer Summerfest will be held again this year at New Trier High School.  Each year it gets better so you will not want to miss out.  A firm date will be set soon so stayed tuned!
What is it like to play TOPSoccer?  Take a look at a typical session.