NEWS & VIDEOS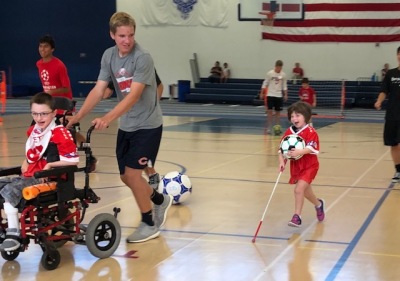 EVERYONE PLAYS AT CHICAGO TOPSOCCER
GAMES FOR EVERY ABILITY LEVEL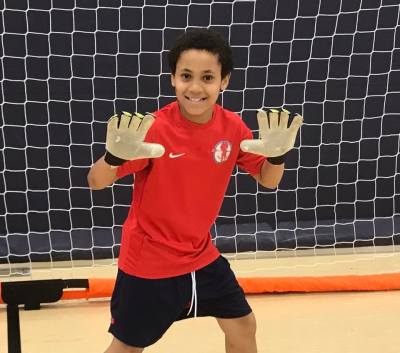 We spend half of our time learning soccer skills and developing communication with our buddy volunteers.  We spend the rest of the time playing soccer games.  We have several different games suited for each players ability level.  Challenging but fun is what we attempt to bring to each player .
We firmly believe that soccer is for anyone that wants to play.  No matter what, we will find a way to adapt the game to meet the needs of every player on the team.  Join anytime.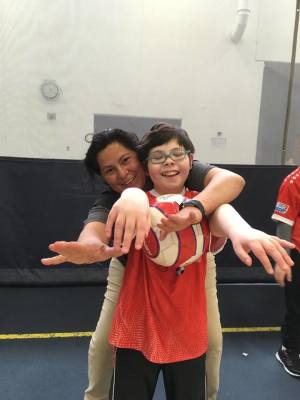 SafeSport Handbook now online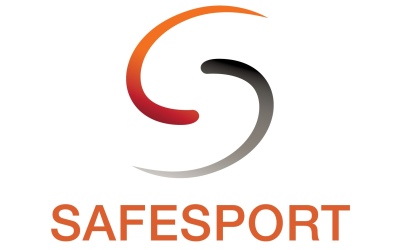 BUDDIES ARE THE SECRET SAUCE OF TOPSOCCER
The safety of our participant is of paramount importance to us.  In compliance with the SafeSport Initiative, Chicago TOPSoccer has developed a Handbook outlining how we will keep our participants safe and what to do if you should ever need to report any abuse to a minor. Please visit our SafeSport page under the "More" tab on the toolbar to learn

We have created a new "Resources" page for additional content to help ease the transition to TOPSoccer.  Be sure to check out our social stories for players on the Autism Spectrum.