NEWS & FEATURES
EXCLUSIVE VIDEOS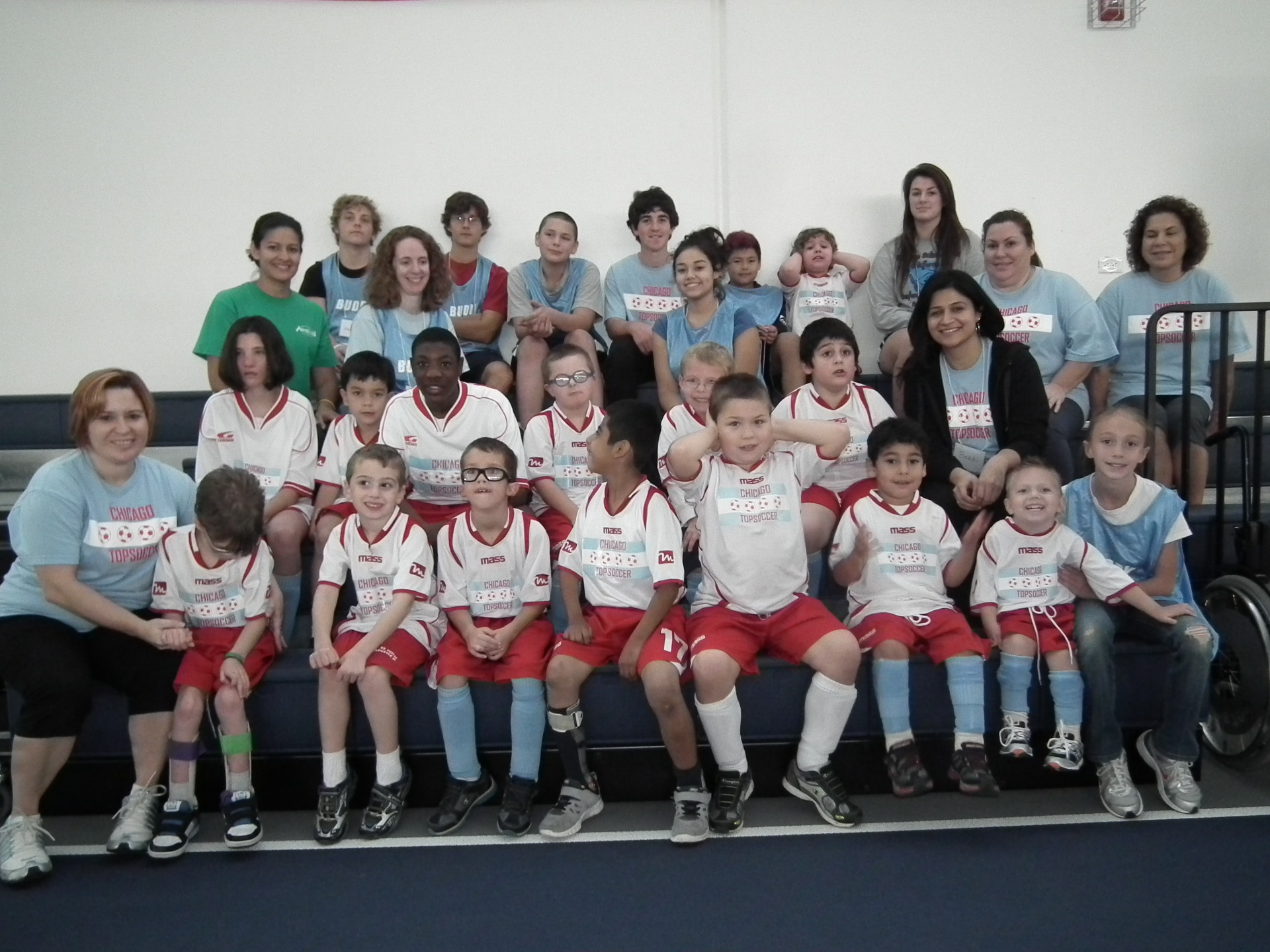 Chicago TOPSoccer featured on The US Youth Soccer Show
Picture forms available at registration desk
Chicago TOPSoccer was featured in the May 2015 episode of The US Youth Soccer Show.  Our story begins at the 19:38 minute mark.  Check our kids and parents!
AWARDS DAY & TRUNK OR TREAT - October 31st
Fall 2015 Season is underway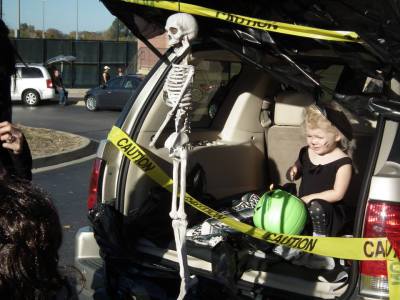 Our version of Halloween's trick or treat.  Please bring treats and feel free to decorate your cars.  We will park them out front and trick or treat after our program finishes on 10/31
What is it like to play TOPSoccer?  Take a look at a typical session.